Hi,
i would like YEELIGHT Ultra Thin LED Panel Light - 30 X 30CM but i canno't find
information how i can mount this lamp.
I find only information that it is possible to mount on panell celling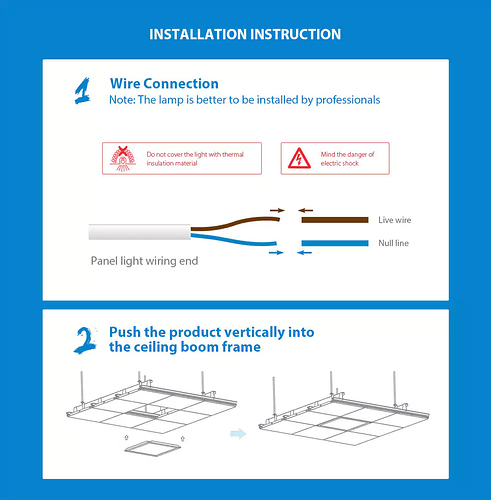 But i want mount directly on celling picture below V1. But I wonder that is possible, or not.
May be it is impossible because of cooling, or lamp dosn't have holls for mounting.
I send question to many reseller but nowbody send me any information.
So thanks for help