Hi, devs! Just installed the new Mi Bedside Lamp II lamp, it's awesome!
There are some questions though, please see below:
What is the official name of the new lamp? The app has it as Mi Bedside Lamp II, but there are so many other names out there which is confusing. Could you please give us your official name of the lamp?
Is it possible to revert back to the color presets (as it is for the original Bedside Lamp) instead of brightness presets in the app? The lamp has fantastic RGB features so the color management is a big part of usage. We can always set brightness using the slider in the app which is always visible, while color presets are unavailable and we should use the Color tab which is not always convenient. Please see the screenshots below: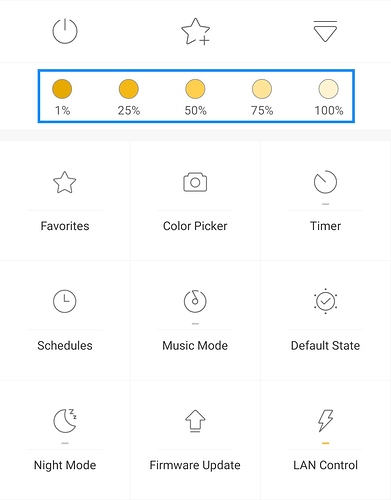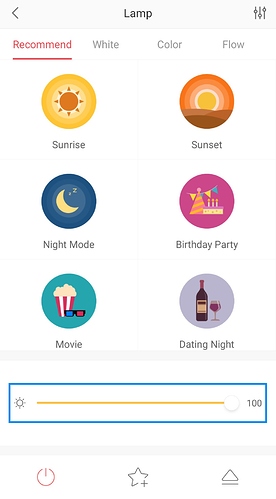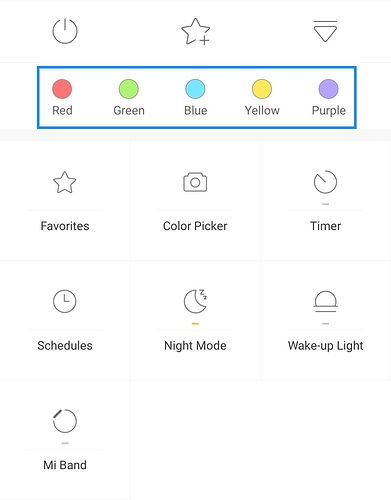 Please share your thoughts about this suggestion.