Hi,
I've successfully installed two Yeelight Colour bulbs (V2) on Singapore server in Yeelight app. But no matter how many times I try, it doesn't appear in my Mi Home app.
This is important because I'm trying to share the smart light devices to other family members via Mi Home app, so that they can log in and control using their own Mi accounts.
Same Mi account is logged on to both Mi Home and Yeelight apps. In fact, the bulbs were set up successfully when Yeelight app referred setup process to Mi Home.
During set up, bulb device loads on Mi Home till 100%, then hangs. After that, it does not appear on Mi Home "My Devices" - but appears on Yeelight app.
YEELIGHT APP (successful)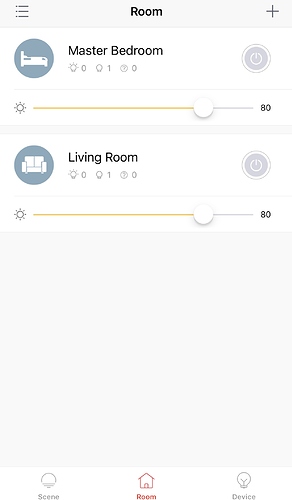 MI HOME APP (device does not appear)