Hello. Please help - want COLOR FLOW back to my light.
After update it works fine, but APPs now doesnt support it.
Now I can't it back because COLOR FLOW was enabled himself after FIRMWARE update - and it'so LOVELY!!! But ONE you change Favorites - than you NEVER will enable COLOR FLOW - only 1 color

Customization with colors doesn't work on last app.
Look it: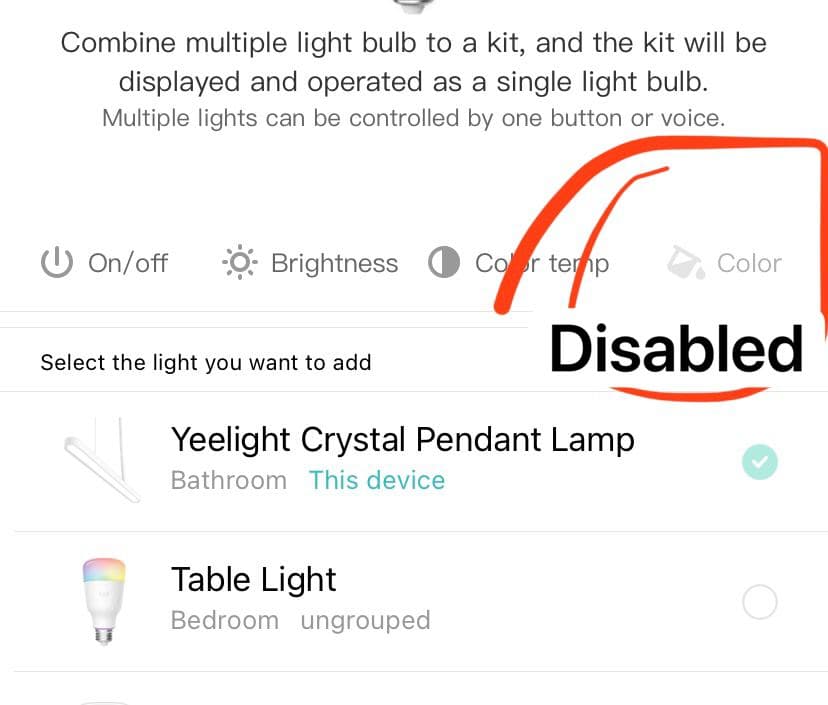 THAT WAS GREAT IN LOFT: