hello.
I want my bulb tu turn on full brightness when i switch it on with my xiaomi wireless smart switch during the day.
BUT between 1 am and 5 am i want to turn on at 1% brightness when motion is detected.
sound like a very basic automation, right?
WRONG!!!
looks like bulb saves last state (although save last state is turned OFF in options) and in the morning when i press my wireless on/off switch it has 1% brightness. i have to use app to set it 100% again.
i could use scene mode ofcourse but you know what? THERE'S NO SCENE to work with wireless switch. i can either turn it on with selected scene ot turn off. there's no TOGGLE ON/OFF option.
so how can i setup my bulb to turn on with a scene and turn off with the same switch?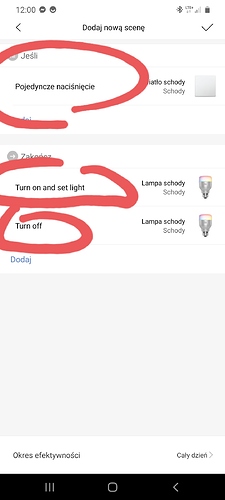 This setting does not work because bulb does not know if i want to turn it on or off.
I have to use toggle option but i can't set the scene here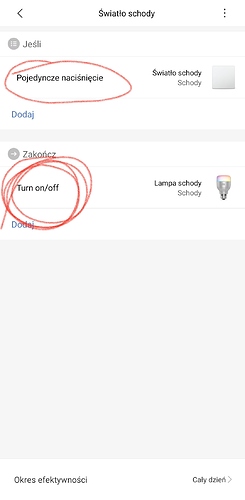 so to sum up
it is IMPOSSIBLE to set a most basic automation like this:
in the morning turn on at 100% brightness
so there should be option to save default state and bring it back automatically not only when physical power is cut off, but even when i turn off the bulb via app or switch without cutting of main power…
or
ability to toggle on/off with specific scene
or
condition if bulb is off then turn on with scene
and if bulb is on then turn off