Hi,
I have an issue connecting my Desk Lamp to IFTTT, in the APP the only option to choose is "LÁMPARA" but I don't have any lamp called "LÁMPARA".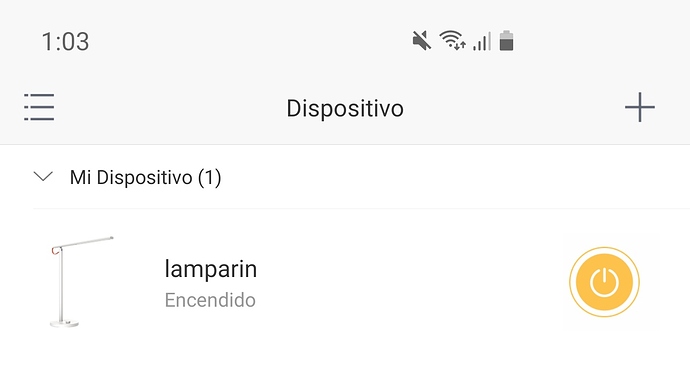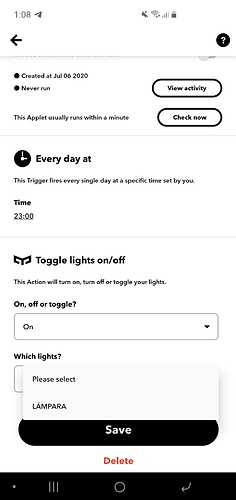 I would like to use the "If every day at 'one hour', then turn on your lights" but it's impossible.
Thanks, I expect you can help me.
Sorry for my bad English.