Hi!
I'm planning to buy the most recent version of Bedside Lamp but I'm a bit confused with the available models 1 & 2.
I want a Bedside Lamp connected by Wifi to my home network but that also can act as Bluetooth gateway to connect this Mijia E-link Clock: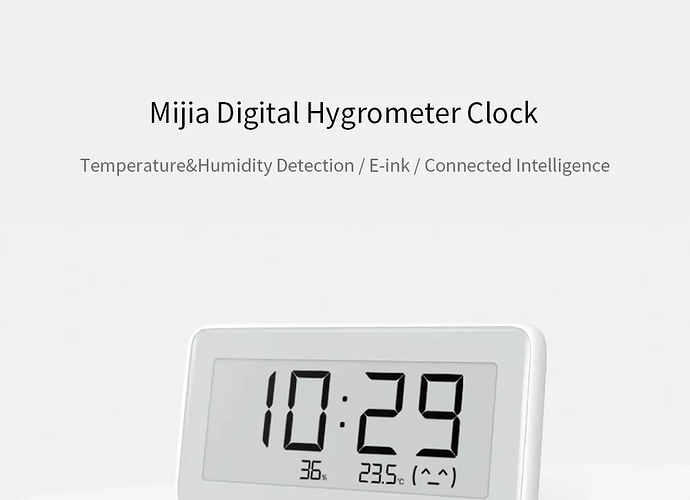 I saw the v1 Xiaomi Mijia Yeelight MJCTD01YL and the v2 Xiaomi Mijia MJCTD02YL.
Also any of this models works with Google Home? and with a Mi Band?
Thanks!