Is the wall switch (wireless version) compatible with the Yeelight Crystal Ceiling Light Plus?
(the one on the picture).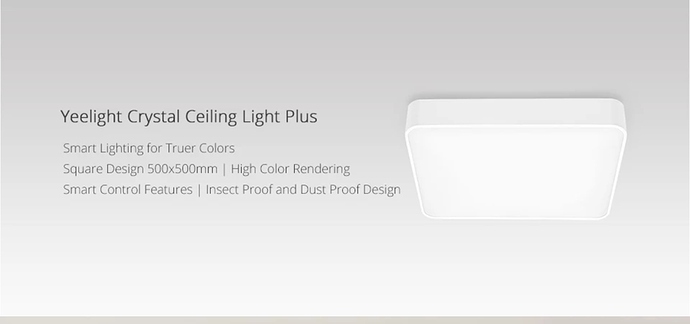 Can you tell me if the Yeelight YLYB01YL Bathroom heater works with the european server ? And with the Yeelight Wireless Switch ??
Bath heater only works with mainland china server, and it doesn't works with the Yeelight wireless switch (It already has a wireless remote yet).
I finally was able to add the wireless wall switch to my ceiling crysta plus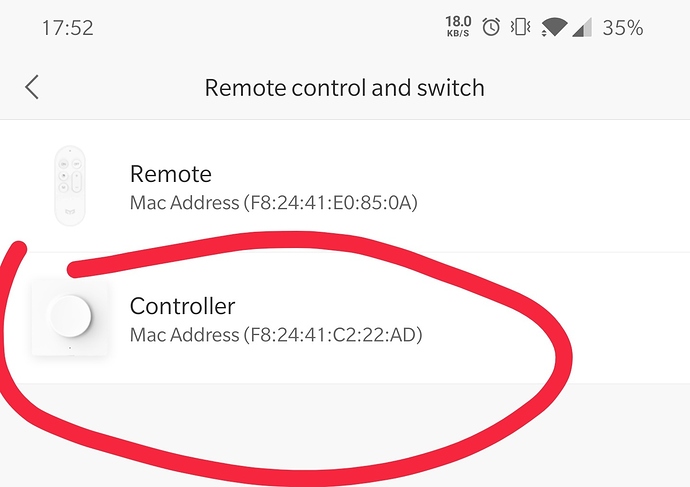 But isn't working, none of the commands (turn off/on brightness or moonlight) is working, and isn't a faulty wireless switch, because ot works fine with my ceiling moon in the living room.
There's any know issue with crystal plus? Please help me…
I found the solution. Change the lamps to Chinese server, update the firmware and change it again to European Server. It's working fine now.