Hi all.
I have a Yeelight Mi Lamp 2 but I have a problem.
If I go to the My Home application or the Yeelight application, I can choose a sun mode (white intermediate color) and the lamp shines at maximum, the lamp emits a high amount of light. The configuration is this (in My Home and Yeelight app):
![IMG_0668|281x499](upload://b
V4I2bEcIkZ2MHPVbHh4OFl4ujQ.png)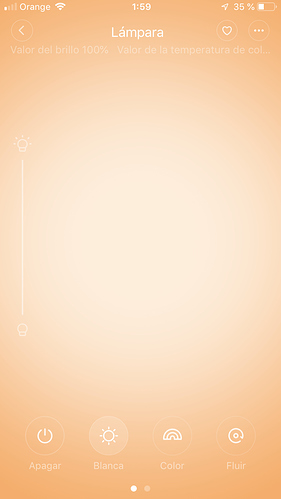 But if I choose a color for the lamp in the Apple Home application, the lamp emits a lower brightness even if it is 100% in the same color: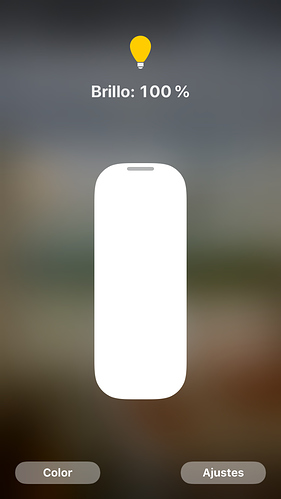 Why does Apple's Home application emit a less bright color?
Is this a bug?
Does anyone else happen to him?
Thank you!