Hi,
I purchased 2 Mijia Bedside Lamps and noticed slightly different colours.
After the testing I think it's a softwareproblem.
I disassembled both of then and send the following code via telnet.
One Lamp is using the white leds and the other one is not.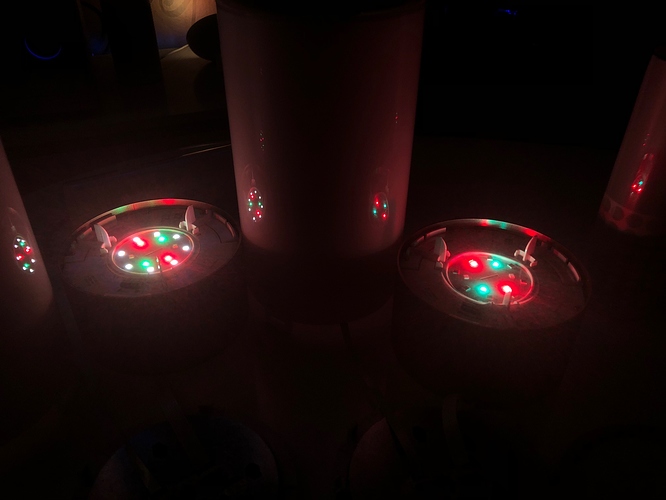 After switching the leds to the other controller board the same behaviour appeared on the same board.
Is it possible the correct this behaviour.
Thanks in advance!