Can somebody tell me if this product on aliexpress.com is acutally a yeelight product?!

here is a picture… if the link is deactivated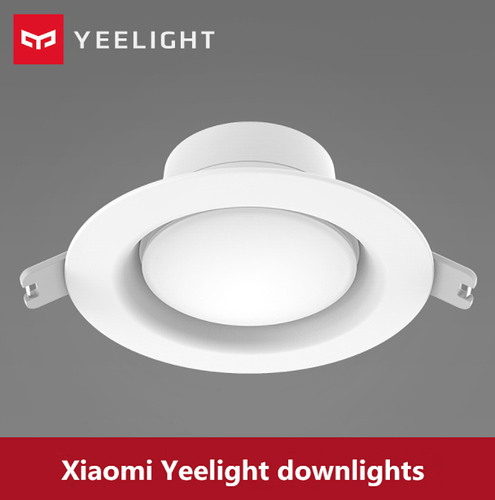 I am looking for a Smart Home spot solution for some time and am very happy with my other yeelight products.
Unfortunately I can not find this product on yeelights official homepage or gearbest.