Hi @snezhkois,
It looks like your bulb can not connect to the cloud server . Which server did you select? Please check your internet and network environment.
Hi. I have added some lamp already without any problems. But this kind of lamps don't wanna work with app. Internet connection is good ping to server (i see this recommendation from other topics whith the same problem) works good.
Screenshots
https://yadi.sk/i/ymuruVAd3HQ4XX
https://yadi.sk/i/NppyqeLw3HQ4q3
I do all from me by instructions
Reset lamp
Input password from my wi-fi
Select yeelight-… wi-fi
Back to yeelight app
Wait until add lamp to app
But all time get the same error.
I'm very angry
More information.
I use airport express
"You mean Yeelight LED Ceiling Light can connect successfully, but Yeelight White always failed at 25%?" - yes7 and this very strange for me. Yeelight LED Ceiling Light works perfect with app
"For NOT China mainland user, Singapore server maybe better" - i have the same error with this server too

"btw, have you ever tried Mi Home app?" - i can not find yeelight white in iOS app. there is only color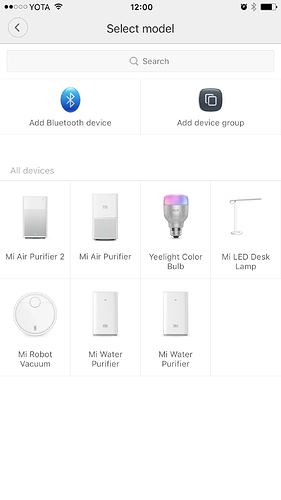 Try this solution, use another router or phone-hotspot instead of airport express to connect, and then upgrade firmware to the latest version. After this, you could change your airport express back.
I will try to change location to mainland china in mi home app. Then will try to add yeelight white in app.
Will write to you.
I've solved problem by replaced wi-fi router from airport express to netgear. Thanks.
It cant be the Solution to change the router
The old firmware has compatibility issue with Apple router, it has been fixed in latest version.
I got latest Firmware. I have a fritzbox