When will it be possible to add v2 light bulbs to the European server in Mi Home app?
Thank you
No, only Yeelight supports V2 bulb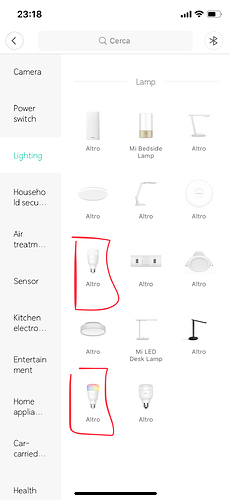 But I see them in the MiHome App, so maybe in the future we can control them using MiHome with european server?
Any updates on this ? Yeelight staff ?