Hi, I am facing two problems to with two sets of Yeelight Lightstrip 1S that was installed by by electrician.
I wish to reset both lightstrips, but the problem is that my carpenter and electrician has hidden the power button away in the carpentry. I am unable to access the power button. I only have access to a normal light switch on the wall that can turn on/off the power to the Yeelight Lightstrips.
Is there any way to reset the light strips without the power button?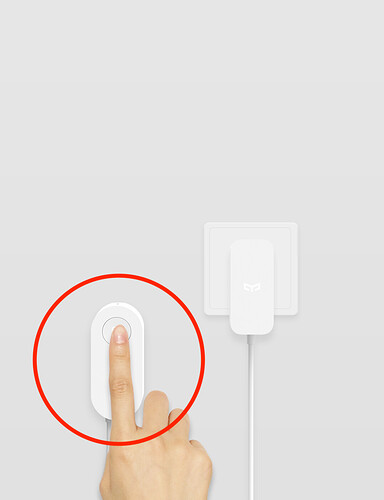 Thanks for your kind advice.