Heya,
after getting a new (European) Controll Hub replacing a chinese one and moving my server from mainland china to european (because my new roborock s6 doesn't support mainland china) i have an empty 'Recommended Entry' in the Favorites Menu for my 3x Yeelight Lightstrip Plus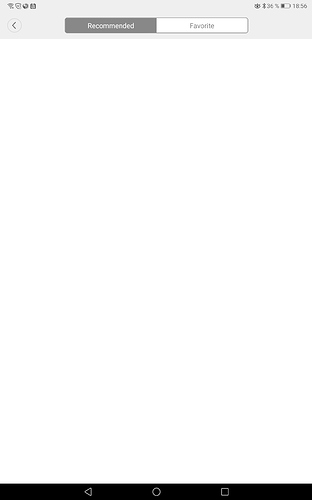 My Yeelight Color Bulbs (first and second gen) are working without any issue listing the Recomended favorites as usual.

When checking the Lightstrips with the Yeelight App the missing Recommend Sets are showing up as usual.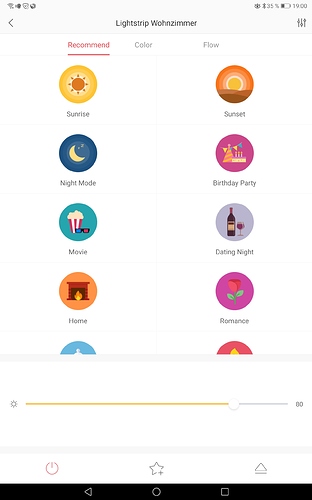 I tested by chaning Server back to Mainland China und the Recommended Sets are availiable, but are again gone after switching back to the european server.
My Account ID: 1724544737
Yeelight Lightstrip Firmware: 2.0.6_0073