Hi, i just got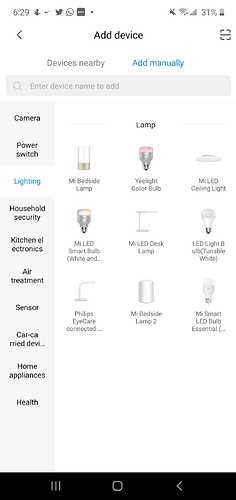 my yeelight strip.
When i try to set it up in mi home, the icon of the strip is not showing up in the "lightning" Section.
The app can't seem to see it.
It works good with the yeelight app though.
Can you help me?
Thank you.