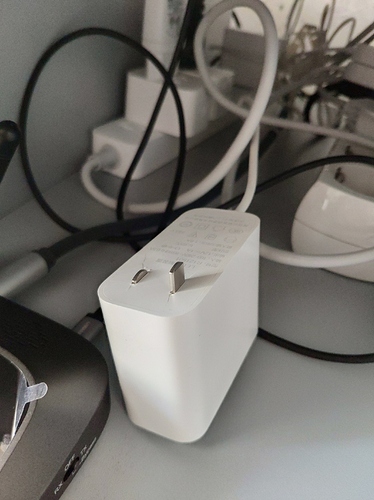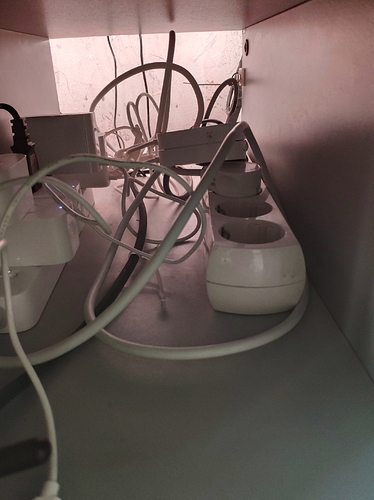 After plugging it into one of those Xiaomi power strips that have child protection - this happened, didn't even apply much force. Using pliers I got the pins out and it still can connect and the yellow light is blinking. Does not seem to connect to WI-FI.
Think it's possible to fix somehow? It's glued around my desk, so it will be a hassle to remove =(
P.S.: are the new ones more sturdy? Literally the 3rd time I plugged it in.